PARTNERS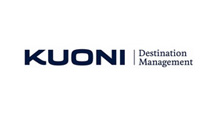 Quality Award - Online Booking System
Over the years, PROVAB TECHNOSOFT has been a pioneer in delivering best on class hotel reservation systems to global travel agents / companies. Being a leader in travel technology, we deliver the travel portals / online reservation systems, which set the benchmark globally. One of our Online Booking Systems – www.bdrooms.com won "INTERNATIONAL ARCH OF EUROPE" award under innovation & technology category in 26th international quality convention, Frankfurt 2013. BDrooms.com is also one of the fastest growing online booking systems in Bangladesh.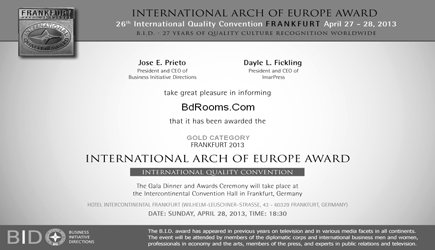 Online Reservation Software for Travel Agencies surging in Dubai, United Arab Emirates
Travel technology has changed the fortunes of travel agencies in MENA region including Dubai, United Arab Emirates. Your travel business may be small or big, but it can't survive in the present world without an Online Reservation Software. You may have hosting a very good travel website design on your domain...

Hotel Central Reservation System and OTA Software Solutions for Travel Agencies
Hotel CRS stands for hotel central reservation system. In a time, when OTA sales are hitting the new records and most of the travel companies are using online travel software, hotel CRS has also gained equal weight. Hotel CRS is used for consolidated hotel & motels data for a particular region.

Travel Global Distribution Systems – Amadeus, Galileo, Sabre
A global distribution system (GDS) is a database capable of storing and updating enormous information on the supply of a wide range of tourism products worldwide. GDSs enable the travel agents to access, in real-time, availability, features and prices of flight tickets, hotel rooms, rental cars, cruises, ferry reservations, trains and other services.
Development Center